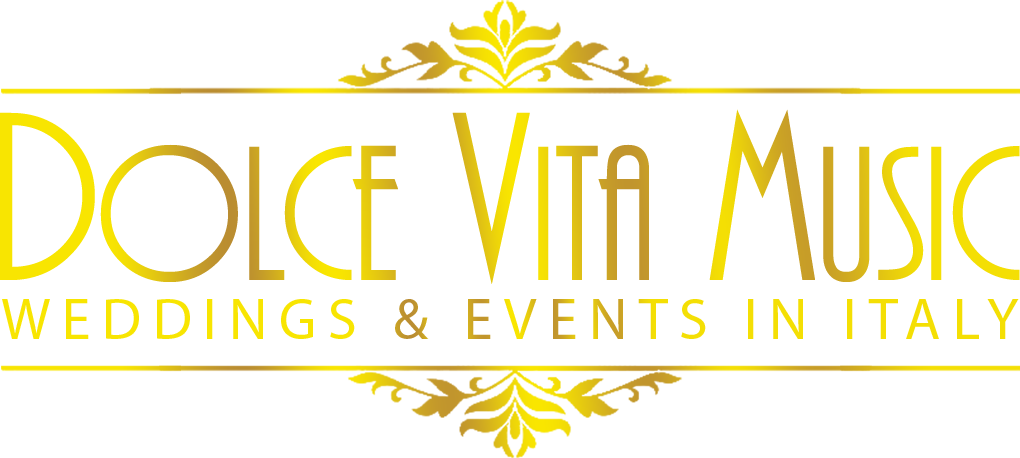 ABOUT US
DOLCE VITA MUSIC is based in Rome, Italy, and offers Elegant and Refined Music Services for Weddings and Events in Italy: whether for a Wedding Reception, a Special Private Event, Runway Show or Party, our Staff will assist clients in choosing the best solution for their special occasion. 
We also take care os SIAE's Tax Obligations (Italian Music licence for events).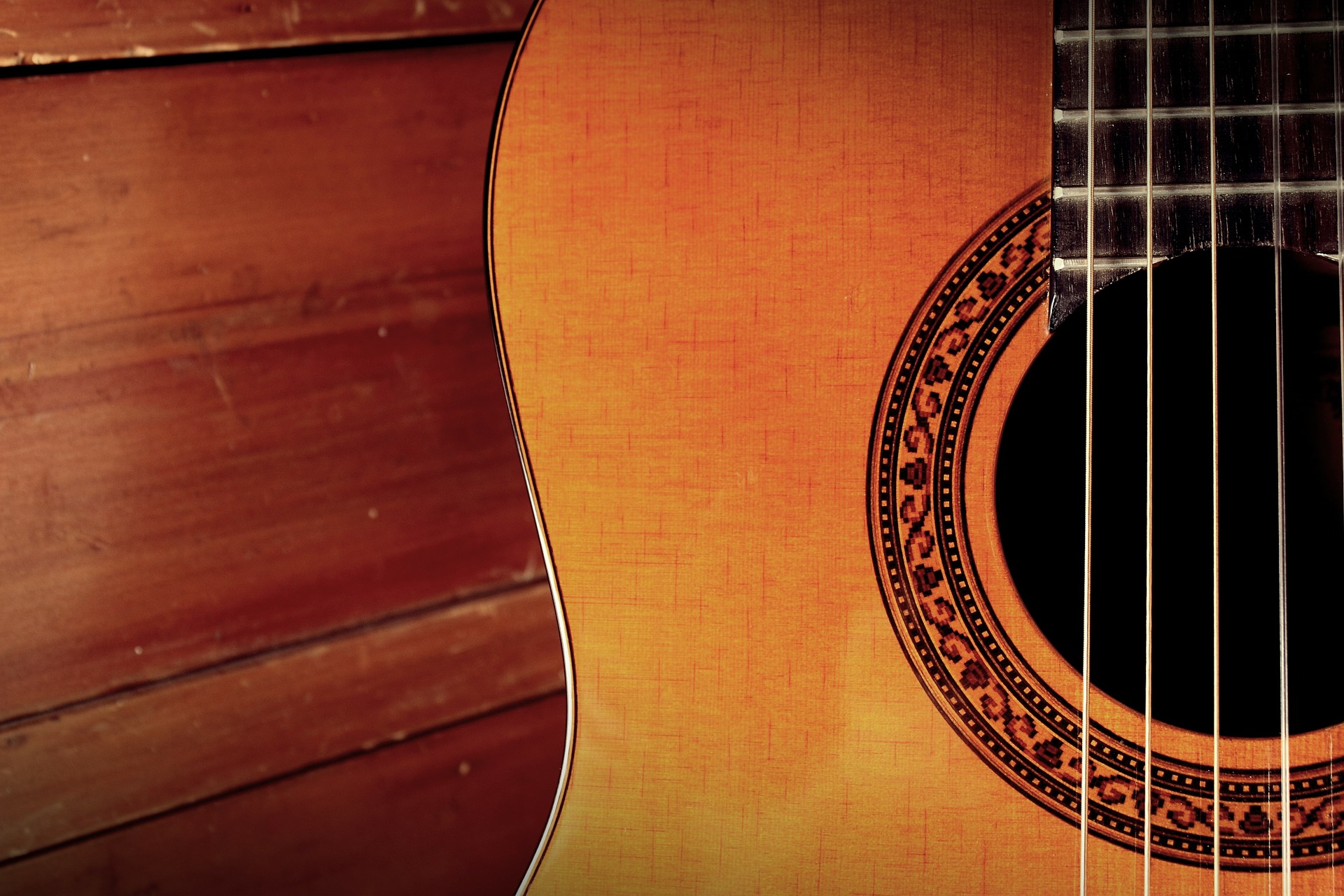 OUR MUSIC SERVICES
All of our Musicians are experienced professionals, with extensive résumés and available to perform anywhere in Italy. Available services: Acoustic Duo - String Quartet - Opera Singer - Violinist - Dj Set and MC - Handpan Player - Pianist.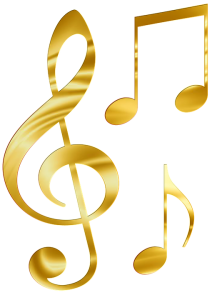 OUR MISSION
To assist our clients and propose the perfect music services for their events: this is 
DOLCE VITA MUSIC' s mission. We aim to create 
the perfect musical accompaniment for Weddings and Events.
It all begins with an email or phone call, or a meeting in our office in Rome: whether our clients are already in Italy or organizing their event from abroad, we take care of all aspects concerning the music service: we contact Locations, organize the music repertoire, provide the sound and light equipment for the Event.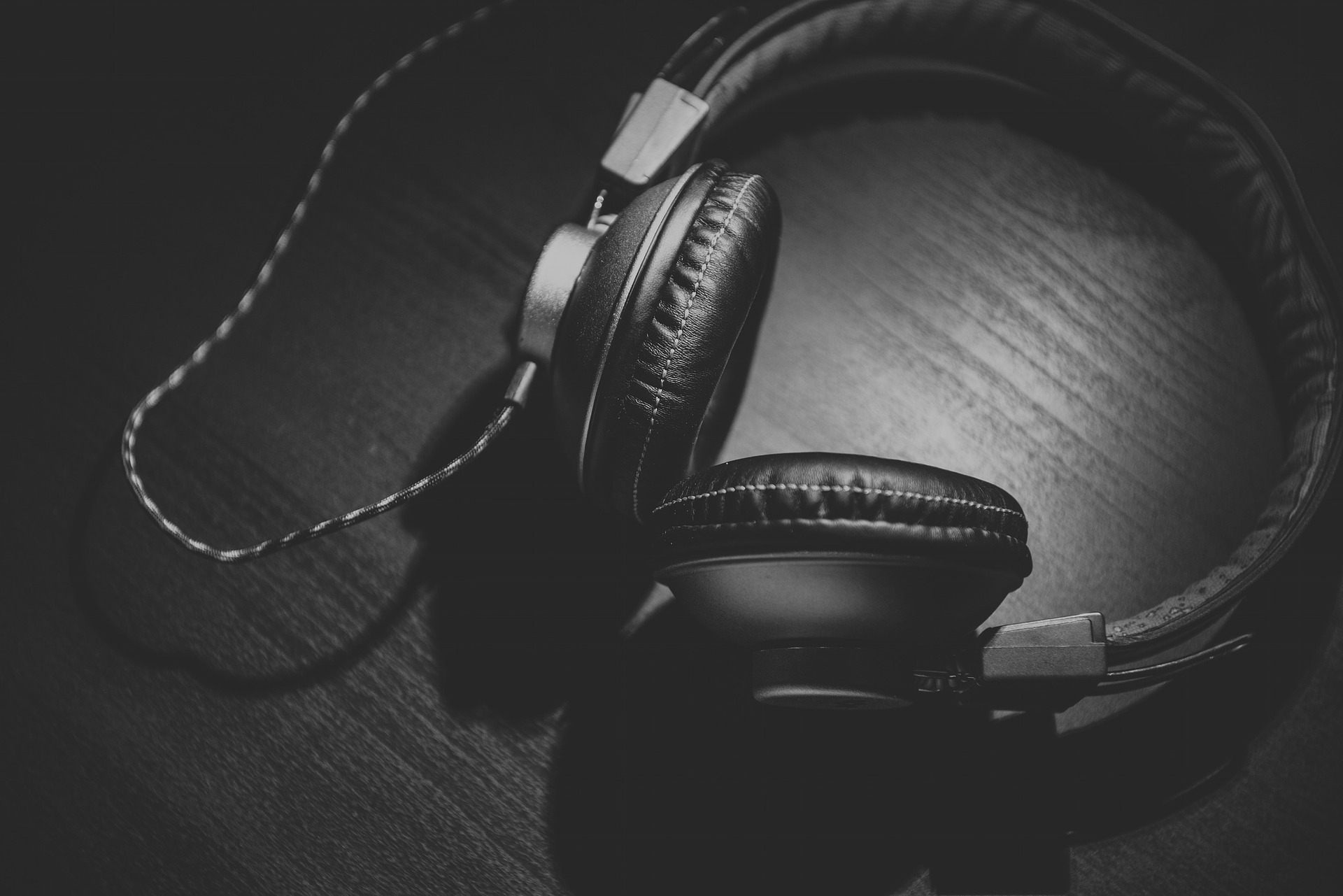 OUR TEAM
Our Staff speaks the following languages: English, French, Italian, Spanish, German, Czech. This means we can interact with you and your guests, but we can also take care of every aspect with italian suppliers, Location owners etc.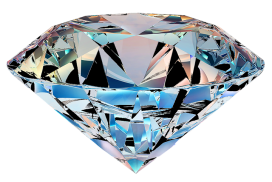 OUR CLIENTS
Some of our previous clients:
Couples from different parts of the World
(we love welcoming them to our beautiful country!)
International Wedding Planners
Brands and International Organizations:
SIEMENS
EMERGENCY
FAO (Food and Agriculture Organization)
ENGLISH EMBASSY IN ROME
ADECCO
HOTEL DE RUSSIE (Rome)
RTL2 GERMAN TV
MERCEDEZ BENZ