Why choose the Acoustic Duo
100% Live Music
No prerecorded Music, we provide only Live Music for your Wedding Reception or Event. Our Duo has also performed on National Italian TV and their 2 original acoustic albums have been played on major national radio stations.
A wide selection of Songs
Our music repertoire includes different genres (from pop to blues, rock to soul, classics and modern etc.) sung in 5 languages: English, French, Italian, Spanish, Portuguese. The Duo has also written original music to add to the repertoire. Possible choice of songs that have a special meaning to the couple. In addition, our Duo uses, during the Live Performance, the Loop Station, building up layers of drums and strings to enrich the songs performed.
Let's talk about your Wedding or Event
We are always available for a chat on Skype, or Meeting in Rome to discuss your Wedding or Event. Our Singer and Staff speak fluent English, so let us know what you are looking for, and we'll take care of it! Singer also speaks French and Spanish.
Our Philosophy
We want to be the perfect musical accompaniment for your Wedding or Event. If you choose our Duo you can be sure you will have elegant and enjoyable music to accompany your event. We are based in Rome, but available to perform anywhere in Italy.
Professional Sound and Light Equipment
We want you to have the best time at your Wedding or Event, so our Sound and Light Equipment is of the highest quality!
Italian Wedding Reception Main Moments
Aperitif Buffet and Drinks Reception
Welcoming your guests
We set up our Live Music spot 2 hrs before the intended arrival of your guests. This way we are able to start performing as soon as they arrive at the Location.
Dessert Buffet and Cut of the Cake
Deborah
The Voice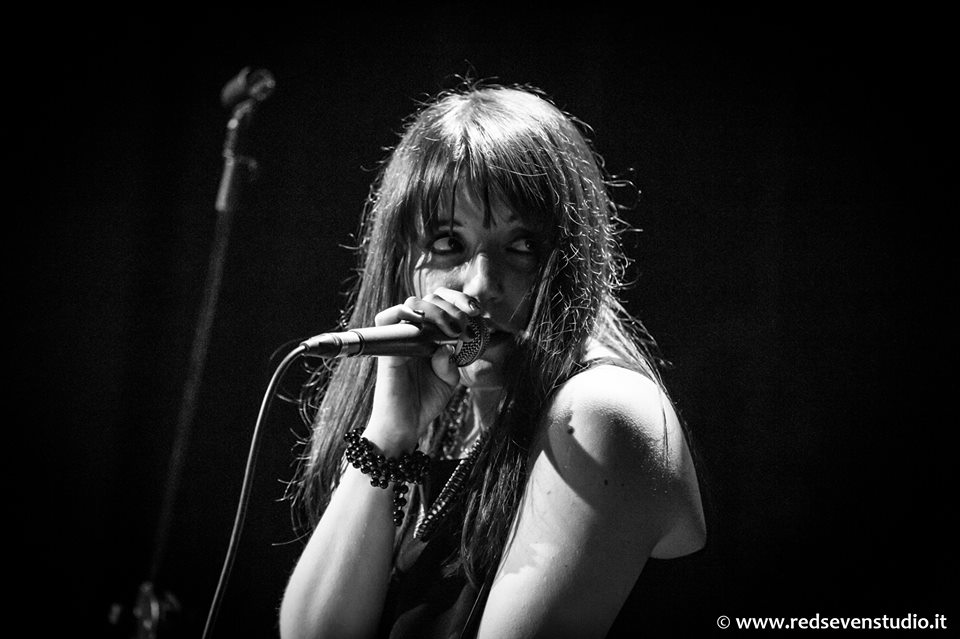 ---
Deborah's (a.k.a Dee Bee) singing talent became apparent at the tender age of 10, when she joined a Vatican choir and became a solo singer. She has performed in well known Italian venues (Atlantico Live, Teatro Tendastrisce, Big Mama etc.) and recorded various Pop and Dance singles and videoclips which have been released on the Italian and international music markets. She has also worked with the Italian radio station m2o and appeared on several Italian TV and radio programs. She is the co-founder and singer of the Project SOUL REVOLUTION, original Acoustic Music (2 albums released). Her work in this project has led to the release of various singles and videoclips played on national radio stations and tv channels. She is also the co-writer of all of the songs of the band.
Fabrizio
Acoustic Guitar Player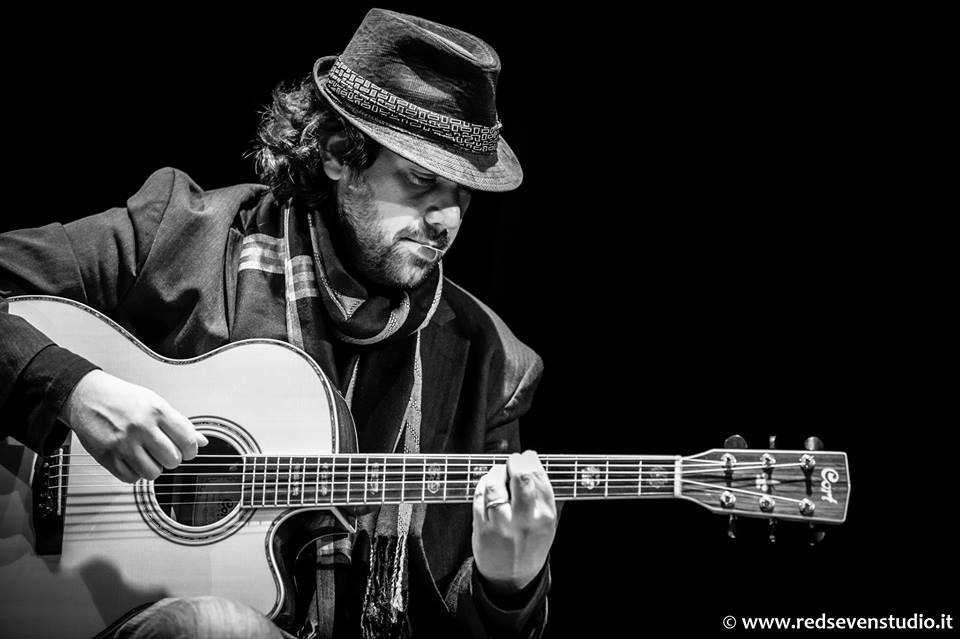 ---
Fabrizio has studied with Carlo Pasceri, the guitarist of the well known Italian singer Marina Rei. He is a creative and talented acoustic and electric guitar player, and enriches the duo's performances with the use of the Loop Station, building up layers of drums and strings during their live concerts. He is also the music arranger and co-writer of the project SOUL REVOLUTION. His songs have been released on the Italian Music Market.
Duo performing on National TV
Duo performing At Last by Etta James